---
Editor in Chief and Fiction Editor // Adam McComber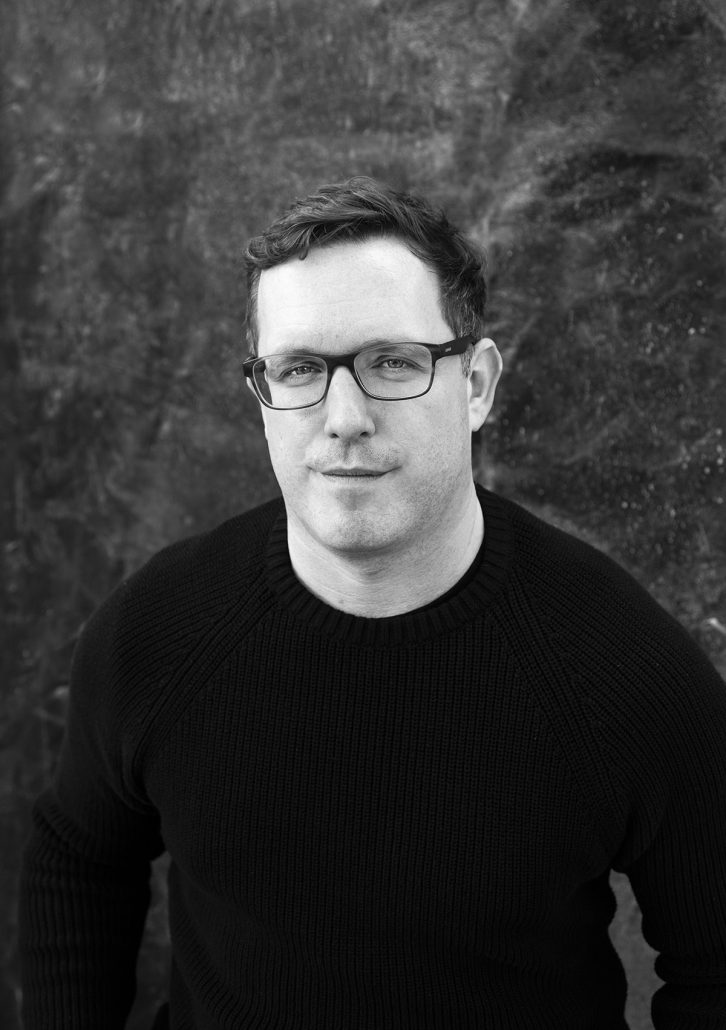 Adam McOmber is the author of three novels, The White Forest (Touchstone), Jesus and John (Lethe), and The Ghost Finders (JournalStone), as well as two collections of short stories: My House Gathers Desires (BOA) and This New & Poisonous Air (BOA). His new collection of queer flash and experimental fiction, Fantasy Kit, will be published by Black Lawrence Press in June 2022. He is currently working on a queer erotic revision of Arthur Conan Doyle's The Hound of the Baskervilles that will be published by Lethe Press in digital monthly installments starting in September 2021.
His work has been included in The Year's Best Speculative Gay Fiction and Best Microfiction and shortlisted for Best American Fantasy and Best Horror of the Year. His stories have appeared recently in Conjunctions, Kenyon Review, Fairy Tale Review, and Diagram. Adam is editor-in-chief of Hunger Mountain Review at VCFA.
Adam is an Ohio native, now residing in Los Angeles. He teaches in the Writing program at University of California Los Angeles and in the MFA in Writing program at Vermont College of Fine Arts. He is on the faculty of the VCFA Novel Retreat and serves as one of its manuscript mentors.
---
Poetry Editor // Tomás Q. Morín
Tomás Q. Morín's newest volume of poetry, Machete, is forthcoming from Knopf in 2021. He is the author of the collections Patient Zero(Copper Canyon, 2017) and A Larger Country (American Poetry Review/Copper Canyon, 2012), winner of the APR/Honickman Prize, and runner-up for the PEN/Joyce Osterweil Award. His memoir Let Me Count the Ways will be published in 2022 by University of Nebraska Press, as part of the American Lives series.
He translated Pablo Neruda's The Heights of Macchu Picchu, as well as the libretto Pancho Villa From a Safe Distance and with Mari L'Esperance co-edited Coming Close: Forty Essays on Philip Levine. His work has appeared in Slate, Threepenny Review, Boulevard, Poetry, New England Review, American Poetry Review, Blackbird, and Narrative.
He teaches at Rice University and in the low-residency MFA in Writing program at Vermont College of Fine Arts.
---
Creative Nonfiction Editor // Sue William Silverman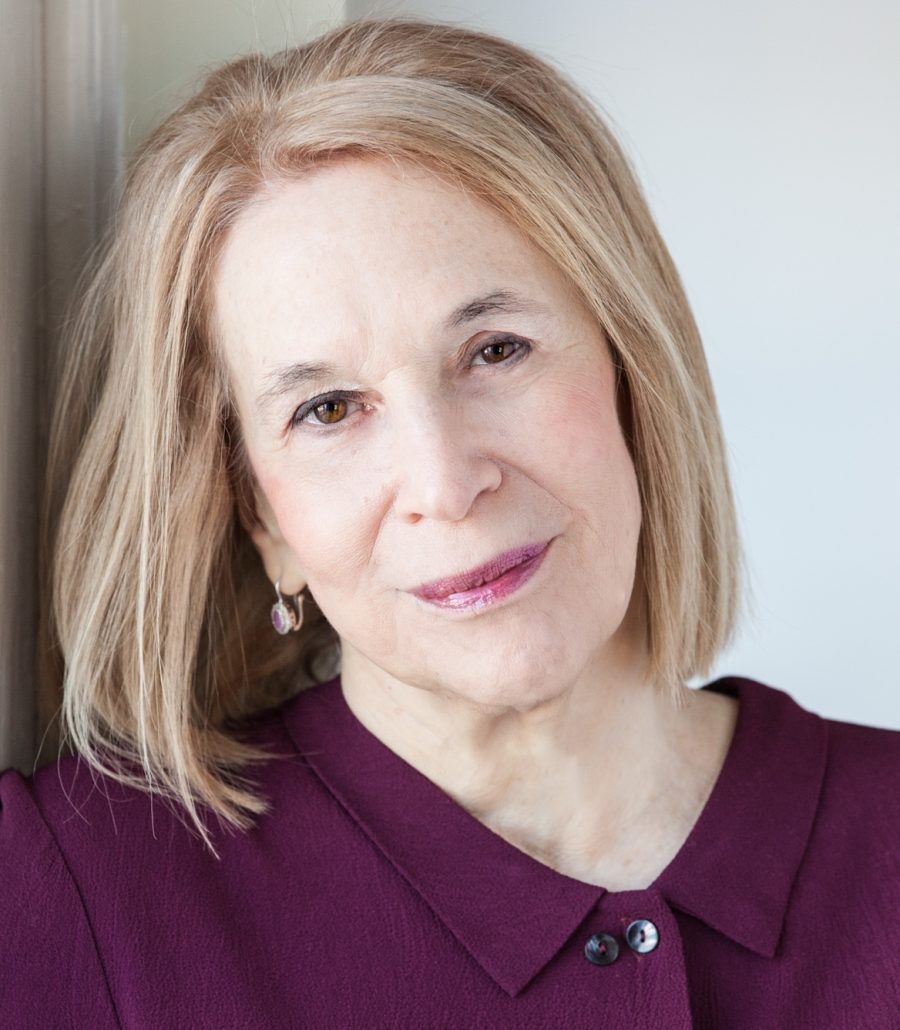 Sue William Silverman is an award-winning memoirist, essayist, and poet. Her fourth work of
creative nonfiction, How to Survive Death and Other Inconveniences, was named "one of 9 essay
collections feminists should read in 2020" by Bitch Media. Additionally, it won the Gold Star
Forword Review's INDIE Book of the Year Award and won the 2021 Clara Johnson Award for
Women's Literature sponsored by Jane's Story Press Foundation.

Sue's first memoir, Because I Remember Terror, Father, I Remember You, won the Association
of Writers and Writing Programs award in creative nonfiction, and her second memoir, Love
Sick: One Woman's Journey through Sexual Addiction, was also made into a Lifetime television
original movie nominated for two PRISM Awards. Her memoir-in-essays, The Pat Boone Fan
Club: My Life as a White Anglo-Saxon Jew, was a finalist for Foreword Reviews' INDIE Book
of the Year Award.

She is also the author of Fearless Confessions: A Writer's Guide to Memoir and two poetry
collections, most recently If the Girl Never Learns, which won two gold medals from the Human
Relations Indie Book Award. One of Sue's personal essays appears in The Touchstone Anthology
of Contemporary Nonfiction: Work from 1970 to the Present, while six other essays won national
writing contests with Hotel Amerika, Mid-American Review, Water~Stone Review, Blue Mesa
Review, Los Angeles Review, and Under the Sun (2022).

Other poems and essays have appeared in such places as The Rumpus, Bellingham Review,
Prairie Schooner, Chicago Tribune, Detroit Free Press, Arts & Letters, Creative Nonfiction,
brevitymag.com, and River Teeth. Sue was featured in an interview in The Writer's Chronicle
and has been the subject of several documentaries including for the Discovery Channel and WE-
TV. As a professional speaker, she has appeared on national radio and television programs such
as The View, Anderson Cooper-360, CNN-Headline News, and PBS Books. She holds an
honorary doctorate from Aquinas College.
Sue teaches in the MFA in Writing program at VCFA and is a Contributing Editor at Fourth
Genre: Explorations in Nonfiction.
---
Translations Editor // Allison Grimaldi Donahue
Allison Grimaldi Donahue is the author of Body to Mineral (Publication Studio Vancouver, 2016), the co-author of On Endings (Delere Press, 2019) and translator of Self-portrait by Carla Lonzi (Divided Publishing, 2021). Her writing and translations have appeared in Prairie Schooner, The Brooklyn Rail, Los Angeles Review of Books, Words Without Borders, The Massachusetts Review, BOMB, NERO and Tripwire, and her performances have been presented in Italy at Gavin Brown's Enterprise, MAMbo, MACRO and Short Theatre. She is a 2021–22 resident of Sommerakademie Paul Klee, Bern. She teaches literary translation at Middlebury College Florence and lives in Bologna.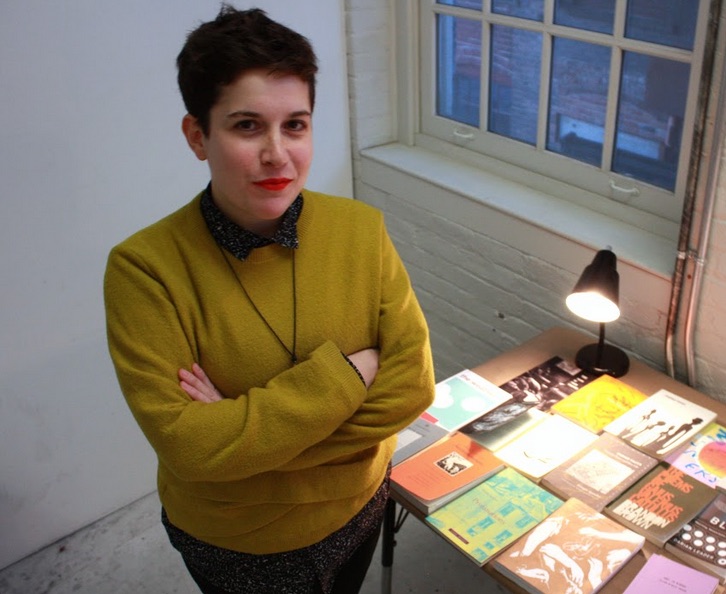 ---
Managing Editor // Jonathan Smith
Jonathan Smith has lived in Finland and China, where he studied folklore and taught English as a foreign language, respectively. He is currently working on a novel that follows three estranged archaeologists on wildly divergent paths through space and memory, as they each clash with the meaning of living in the present. Jonathan is pursuing an MFA at Vermont College of Fine Arts.