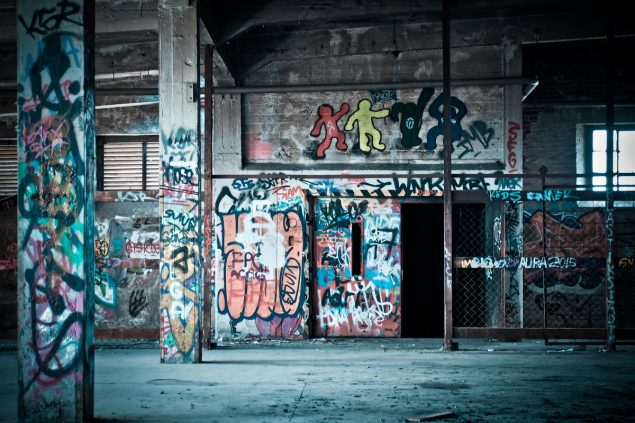 After Bruce Weigl
"I don't think of all the misery,
but of the beauty that still remains."
— Anne Frank
Or: the white cottage next door,
the one with the boy. The blossom
of the first bomb one winter
morning, a golden veil falling
over the neighbors.
Imagine the first notes
igniting the house. His hair—
blond, ablaze—halo wringing
his neck. Napalm clinging
to his body like jelly, sweet
marmalade on bread. A boy
locked inside a star.
The melody beats relentlessly
as a secret hymn, burning
in the ribcage of his body. It takes
the throat first, then gently, the lids
of his eyes. He is no longer a boy
when the song stops playing.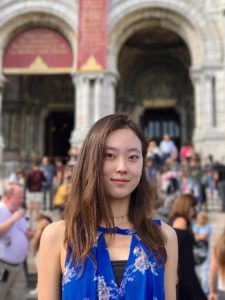 Katherine Vandermel is a high school student at Bergen County Academies. She thinks of writing as painting: each word imbues the world with coloration. Her work has appeared in Alexandria Quarterly, Apprentice Writer, & Rising Phoenix Review, among others, & has been recognized by Penn State University & the Alliance for Young Artists & Writers. She enjoys listening to music & eating toasted croissants.
https://hungermtn.org/wp-content/uploads/2020/06/grafitti-162379.jpg
800
1200
Erin Stalcup
https://hungermtn.org/wp-content/uploads/2021/09/VCFA_logo-rgb-200x200-1-300x300.png
Erin Stalcup
2020-06-11 06:42:30
2020-06-16 10:40:34
Melody for Light 
Katherine Vandermel

Overall Winner, International Young Writers Prize