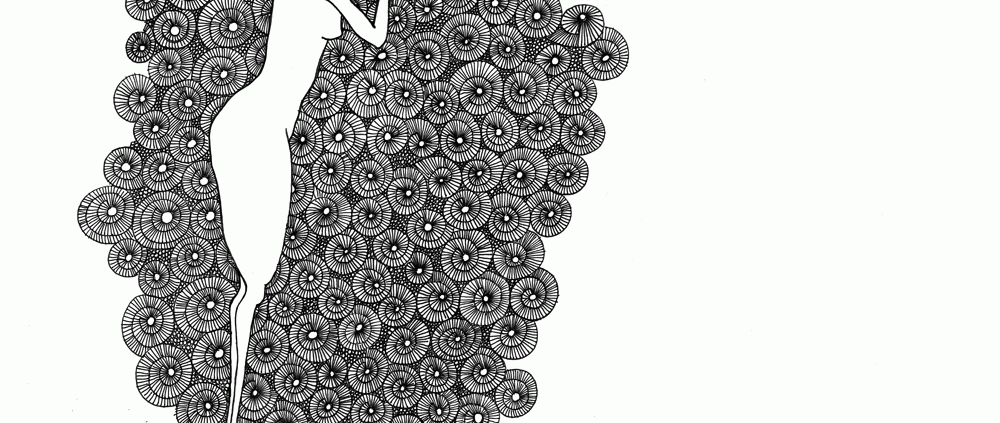 This was not, strictly speaking, my first time. I had done it now and again with the famous one, Charles, and a posse of anonymous theatrical types. Every one of our hook-ups, if you want to call them that, as alien and lovely as Victorian horsehair upholstery against bare legs. There was always that papery feel of aged skin under my fingers and a lingering scent of the last century, which sometimes made me sneeze, even at the apex of my joy.
I gave myself to famous Charles and the nameless others, because I desired intimacy with them and their brief period in the long stretch of this world.
So this was not my first time, but it was my first time with her—with Charlotte. It was not her first time absorbing the impact of an untimely death—she had done that now and again, in those anguished moments when her family at Haworth grew smaller. This day, I held her yellowed letter in tentative hands and willed my nose not to bleed, as had happened once before in London during an encounter with some deceased playwright and his ragged scrawl.
"Emily is dead," she told her friend Ellen Nussey, in tight, faded script on a sheet of paper that had not, by 1996, weathered the years very well. It was my first time with Charlotte, and my virgin pleasure was shattered by those three hard words at the mid-point of her letter. I was the luckiest woman in the world that day, a world of riches mine for the asking.  And also, like Charlotte on the day she wrote her tiny sentence about a sister gone like a dream, I was the most bereft.
It was the first time I wept soundlessly in an archive, wetting my cheeks and my hands but not the precious letter, which I pushed away in the nick of time.
Running Sneakers Store | Air Jordan 4 University Blue Clothing New Era Bulls Hat
https://hungermtn.org/wp-content/uploads/2014/08/firstkiss.gif
708
1000
Miciah Bay Gault
https://hungermtn.org/wp-content/uploads/2021/09/VCFA_logo-rgb-200x200-1-300x300.png
Miciah Bay Gault
2014-09-06 05:23:47
2019-03-23 13:32:19
First Time with Charlotte: New York City, circa 1996