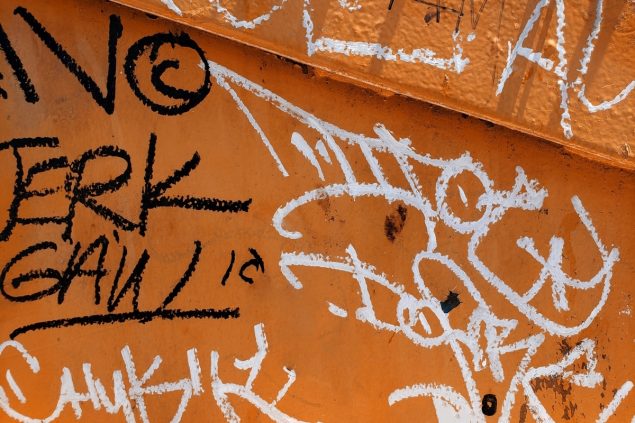 in memory of Don Larsen (1929-2020)
The thing about perfection is
how nobody sees it coming
except those destined for disappointment.
A journeyman hurler, brush cut and big ears,
whose teammates call him Gooney Bird,
goes out-and-out untouchable one fall afternoon
and 63 years later his obit in the Times
has to say "perfect" a dozen ways.
He wasn't scheduled to pitch that day,
Game 5, Dodgers and Yankees,
until he opened his locker and found
a warm-up ball in one of his cleats,
the manager's unspoken code.
The best he could hope for
was to keep the Yanks in the game
against Jackie and Campy, Pee Wee
and Duke. But by the top of the fifth,
goose eggs accumulating, the crowd
began to murmur and buzz.
In the dugout they shunned him,
no chatter, no eye contact, nothing
to jinx what might be happening.
Skill played a role, of course,
and skill's uppity cousin, luck.
Mantle robbed Hodges deep in left center.
A hot grounder caromed perfectly
off the third baseman to the shortstop
and Robinson was out by half a step.
Amoros's homer hooked a few inches foul.
The final pitch wasn't a strike, but he got the call.
Yogi ran out in full catcher's gear and leaped
into his arms, nearly obliterating him
in the perfect front-page photo.
Then came the hard part, the rest of his life,
perfect strangers mistaking one game
for the whole ordinary story, 15 seasons,
seven teams, more losses than wins.
Soon he was in extra innings, a second career
out in California selling cardboard boxes.
He learned what to say when anyone wondered.
"Goofy things happen," he said.
"Everyone's entitled to some good days."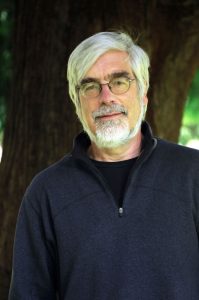 Don Colburn came to poetry late and unexpectedly in the midst of a newspaper career. A longtime reporter for The Washington Post & The Oregonian, he was a finalist for the Pulitzer Prize in feature writing. He has an MFA from Warren Wilson College. He has published five collections of poems, including four chapbooks; all five won or placed in national manuscript contests. His latest collection, MORTALITY, WITH PRONOUN SHIFTS, won the Cathy Smith Bowers chapbook award. His full-length book, AS IF GRAVITY WERE A THEORY, won the Cider Press Review Book Award. Other writing honors include the Discovery/The Nation Award, the Finishing Line Press Poetry Prize, residencies at The MacDowell Colony and Yaddo, & five Pushcart nominations. He lives in Portland, Oregon. For more info: doncolburn.net.
Best Sneakers | Air Jordan 1 Retro High OG 'University Blue' — Ietp
https://hungermtn.org/wp-content/uploads/2019/07/Webp.net-resizeimage-copy-1.jpg
800
1200
Erin Stalcup
https://hungermtn.org/wp-content/uploads/2021/09/VCFA_logo-rgb-200x200-1-300x300.png
Erin Stalcup
2020-06-11 07:55:37
2020-06-23 20:51:05
The Thing About Perfection
Don Colburn

Winner, Ruth Stone Poetry Prize