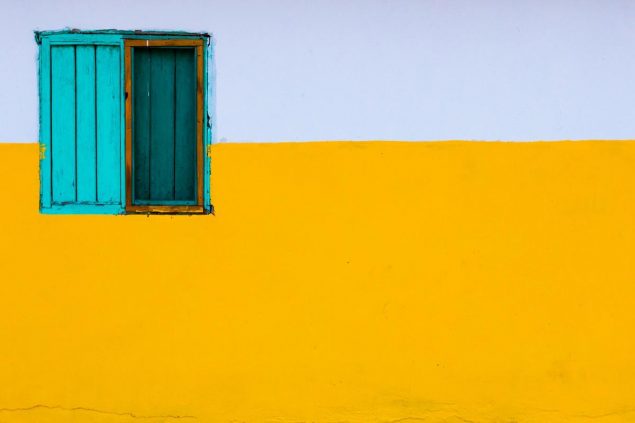 Enjoy a 10% excerpt of Sandra Nickel's forthcoming picture book, The Stuff Between the Stars (Abrams Books for Young Readers, 2019). "The Stuff Between the Stars" won Category First Place for Children's Books in the 2017 Katherine Paterson Prize for Young Adult and Children's Writing.
* * *
As a baby grew inside Vera, she began answering a question that had left a bright trail through her mind. Was it possible that galaxies rotated around a center in the universe like the Big Dipper circled the North Star? She plotted galaxies on a globe and carefully measured how they moved. Just before her son was born, Vera discovered that her idea might just be right.
Vera drove through a snowstorm, thick as the Milky Way, to share her ideas at a gathering of America's most important senior astronomers. The men were all clustered together like the bright bulge of a galaxy. They all seemed to know each other.
She stood before them and told them about the movement of galaxies. One by one they stood up. They said her ideas were outlandish. They said her ideas were ridiculous.
Vera felt like the smallest, slowest star on the edge of their galaxy. She asked herself, "Will I ever really be an astronomer?"
Check out this interview with author Sandra Nickel, Abrams Books executive editor Maggie Lehrman, and literary agent Victoria Wells Arms on the legacy of Vera Rubin, women in science, and the process of writing a nonfiction children's book. Best Nike Sneakers | Vans Shoes That Change Color in the Sun: UV Era Ink Stacked & More – Fitforhealth News
https://hungermtn.org/wp-content/uploads/2017/09/gareth-harper-yACpBcInUos-unsplash.jpg
800
1200
Cammie Finch
https://hungermtn.org/wp-content/uploads/2021/09/VCFA_logo-rgb-200x200-1-300x300.png
Cammie Finch
2017-03-04 12:13:19
2020-06-09 09:31:36
The Stuff Between the Stars
by Sandra Nickel

Picture Book Winner, Katherine Paterson Prize for Young Adult and Children's Literature