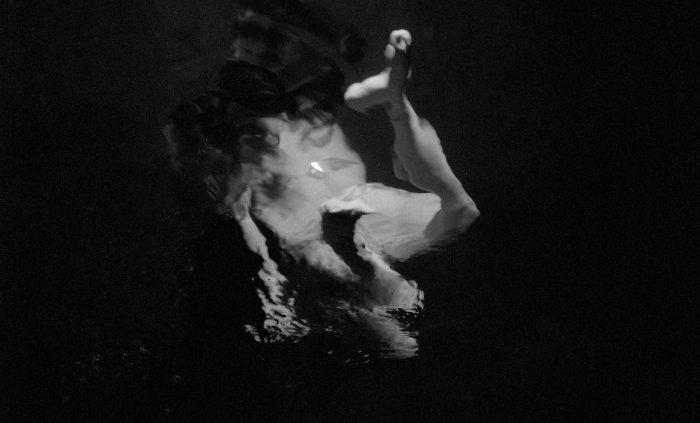 I.
June's sunrise transfigures
what you'll learn to identify
as the lesser weaver, stripping
fibre from palm leaves outside
your window. An early blessing—
neither "the image of Industry
in winter," nor "flashing seraph,"
but pure figure: quick yellow
body/slash of black/that orange eye.
II.
No sooner do we train our glasses
on the great cockaded
secretarybird than he lets go
a gusher of grey-green excrement
in our direction—no comment
on our battery of cameras,
clicking and zzzing like a cloud
of locusts, just breakfast—fledgling,
snake, or rat—, then a show
of power like we'd never seen before.
III.
There's a charm in Bopitikwe
that sics the hadeda ibis
on your worst enemy, but you
don't know it. With your quick tongue
stripped of it routine swagger,
you're helpless in the face of The
Shaman of Irony, this one-bird murder
of crows, reduced to observing
how fixed his glare on your platter
of squid-head and calamari.
Steve Myers grew up in Bucks County, Pennsylvania. He received a BA from Allegheny College in 1974, an MDiv from Princeton Theological Seminary in 1978, and a PhD in English from the University of Rochester in 1990. He is the author of the poetry collection MEMORY'S DOG (Foothills Publishing, 2004). He teaches at DeSales University and lives in Center Valley, Pennsylvania.
affiliate link trace | Nike Off-White
https://hungermtn.org/wp-content/uploads/2016/09/water-5-e1473865023875.jpg
700
700
Miciah Bay Gault
https://hungermtn.org/wp-content/uploads/2021/09/VCFA_logo-rgb-200x200-1-300x300.png
Miciah Bay Gault
2010-08-30 16:09:58
2020-03-19 14:53:57
Three Birds of South Africa

Steve Myers