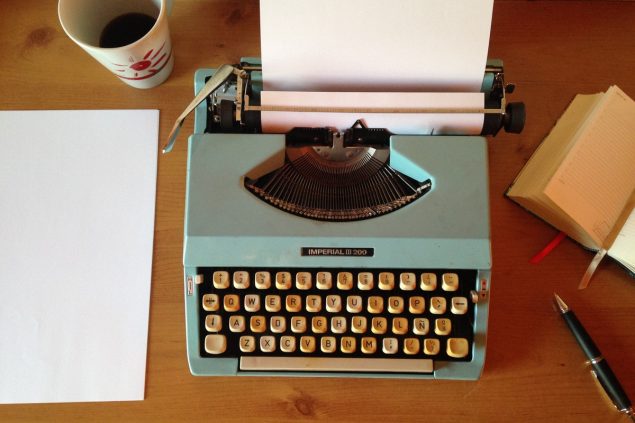 Hunger Mountain 24: Patterns
We're excited to announce that the theme for our 2020 print issue, Hunger Mountain #24, is "Patterns."
Patterns can be worn or flown. Bees dance them. Humans walk them daily. Patterns can be mundane or systemic. Tibetan monks make mandalas, then blow them away. Ancient cultures left their trace in how they arranged stone. Drums, contrapuntal rhythm, jazz, orchestras, electronica. Knitters & tailors make them, societies break them. Climate is the pattern of the weather, personality is a pattern of behavior. Migration & immigration are both patterns. Diné weavers include deliberate imperfections in their weft & warp. Aran islands' families' sweater patterns are used to identify drowned fishermen. Chaos follows a pattern, just one our science isn't precise enough to predict. Herringbone, honeycomb, paisley, polka dot, tartan, chevron, ikat, meander, grid, akwete, adire, damask, chintz, madras, gingham, houndstooth.
We're hoping to read formal poetry & fractals, essays that help us see when our individual & collective patterns aren't serving us well anymore, how to resist, how to envision new conventions, prose with both ornament & design, & all kinds of writing that cracks expectations. In this election year, what patterns will we set, & what will we disrupt?
Submissions open on May 1st. Check out full guidelines here:
https://hungermtn.org/general-guidelines/.
Guest Editors TBA.
bridgemedia | youth nike kd low tops orange , Nike Air Max , Iicf
https://hungermtn.org/wp-content/uploads/2017/02/ballpoint-pen-classic-coffee-composition-261510.jpg
800
1200
Cammie Finch
https://hungermtn.org/wp-content/uploads/2021/09/VCFA_logo-rgb-200x200-1-300x300.png
Cammie Finch
2019-04-15 20:53:10
2020-06-22 05:56:52
Announcing Hunger Mountain's Theme for Issue 24