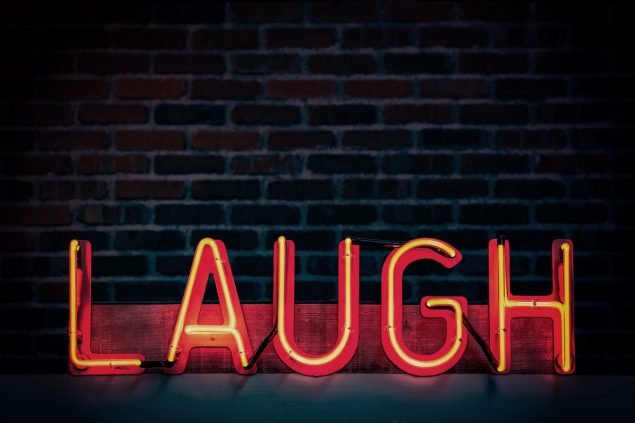 Editor's note: Deborah was kind enough to visit with us last fall, when we published her short story Dialogue. For this return visit, in honor of her new Dentist of the Wild West, we decided to go a little further afield than usual. Enjoy!
In Fiction, do you think it's harder to make someone laugh or cry? Why?
For me, it's probably harder to make someone laugh – I'm not, alas, a very funny person. Although I've lately been writing darkly humorous stories, my typical mode is fairly serious, even heavy. At heart I'm a pretty emotional person, and I like to evoke emotions – including levity, but also anxiety, sadness, bittersweet pleasure – in my readers. Having said that, making a reader laugh or cry can each be tricky in its own way. Humor falls flat if the timing is not right, and pathos can easily lapse into sentimentality. In the end, nothing is better than reading a novel or story that makes you laugh AND cry… and these responses are a sign that the author has mastered his or her craft.
Is a short story more like a pie or a layer cake? What's a novel?
Oh, a short story is definitely a 2-crust pie: crimped around the edges, the sweet stuff contained inside a beginning and an end that are only a few inches apart. Of course, some stories, my own included, are rather open-ended. Those might be more like the latticed pies my grandmother used to make, not fully encased.
I guess that means a novel would be like a layer cake – or better, a tiered wedding cake, with a foundation (concept) supporting multiple  layers of cake – each of which contains elements of plot, character, setting, etc. 
Who or what is your favorite literary character and why? Now you are this character's fairy godmother at birth and you can arrange this character's ideal or most appropriate life. What life do you arrange?
That's easy. My favorite character has got to be Lucy Snowe, narrator of Charlotte Bronte's Villette. I love that she feels deeply, even while casting herself as mistress of repression. And I love her (and Bronte's, of course) extraordinary feminism at a time when women were disenfranchised and, if married, legally prohibited from owning property (they were property). Lucy loves passionately, but she also desires an independent life. In the novel, she cannot have both marriage and professional/financial independence. If I were Lucy's fairy godmother I would give her what I'm sure most readers wish she had: a happy marriage with M. Paul and a successful career as headmistress of her own school.
Of all the books you've read, what title goes best with (a) a gourmet dinner, (b) an ice cream cone, (c) a chocolate bar, (d) a peanut butter sandwich, (e) a fruit salad.
O.K., here goes. (a) Dickens's Our Mutual Friend, because it is elegant, complex, and satisfying. (b) Anything by P.G. Wodehouse with Bertie Wooster in it, because he's sweet and drippy. (c) Darin Strauss's memoir Half a Life, which, like my favorite chocolate, is bittersweet and ultimately consoling. (d) Nicole Krauss's The History of Love. For me, it started out delicious but was sticky in the middle. (e) White Teeth by Zadie Smith, because it's all about the mixing of flavors and textures.
https://hungermtn.org/wp-content/uploads/2020/05/laugh-neon-light-signage-turned-on-1115680.jpg
800
1200
Miciah Bay Gault
https://hungermtn.org/wp-content/uploads/2021/09/VCFA_logo-rgb-200x200-1-300x300.png
Miciah Bay Gault
2011-07-17 15:30:33
2020-06-20 22:05:31
Another Visit with Deborah Vlock

by Claire Guyton