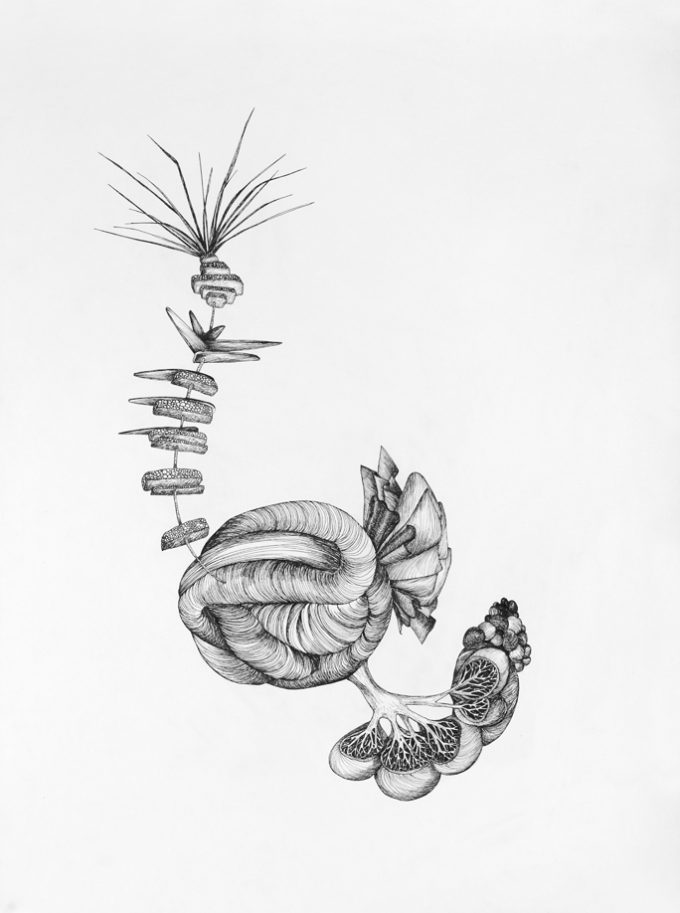 don't call me goddess peace is armed like any man if
the ocean is burning oil close your eyes when you
come up to breathe lungs float the heart does not
the ship is under quarantine often in life there are
two choices die or come clean the people do not
want an ocean they want a wall your arms are
strong from all that swimming a wall could keep
the heat in stone by stone if you knew how to cut &
shape & face each stone
Art by Maggie Nowinski.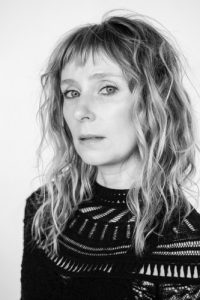 Beth Bachmann is a 2016 Guggenheim Fellow in Poetry and the author of two books from the Pitt Poetry Series: TEMPER (Winner of the AWP Donald Hall Prize and the Kate Tufts Discovery Award) and DO NOT RISE (Winner of the Poetry Society of America's Alice Fay di Castagnola Award). Each fall, she serves as Writer-in-Residence in the MFA program at Vanderbilt University.
Sports Shoes | Nike Off-White
https://hungermtn.org/wp-content/uploads/2018/05/AbductionsSeriesIV_UntitledRoosterontintedstonehenge-e1552068036797.jpg
913
680
Cammie Finch
https://hungermtn.org/wp-content/uploads/2021/09/VCFA_logo-rgb-200x200-1-300x300.png
Cammie Finch
2018-06-25 10:01:31
2020-06-21 06:33:33
god

Beth Bachmann