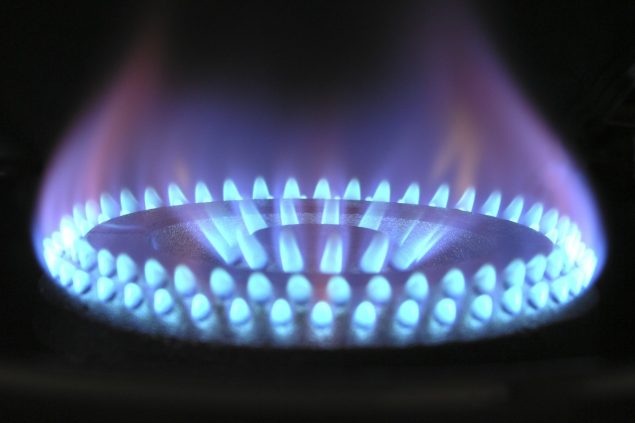 The poems in Matthew Dickman's latest book, Wonderland (scheduled to be released by Norton in 2017), are an exploration of the factors, some familial, some deeply ingrained and social, which shape us as adults. How is it that out of a group of kids, all growing up together in the same rough neighborhood in Portland, OR, some grow up to be poets and others to be neo-Nazi skinheads? In our current political climate, when we can too easily define ourselves by our differences, Dickman reminds us that our art can be a way into finding our sameness—a way to rediscover our humanness.
https://www.audiomack.com/song/hm-ephemeral/intro-and-wonderland
"I think, as liberal white artists, we assume that we aren't part of the troubling issues of this great lie of being white. We want to be the one white person that isn't part of this infrastructure of racism that is in the United States, but the fact is that we are. You know, we're deeply part of that. So, I'm just trying to stumble around and fall and explore the truth of what I'm really a part of and of who I am." ~M. Dickman
https://www.audiomack.com/song/hm-ephemeral/wonderland
"It seems like everyday now, anytime we make art, or really listen to someone else's point of view, or empathize with the other, that it's a fight against meanness," says Dickman. And that seems to be his real goal—to fight against blind meanness, to remember that we were all kids once, and to recognize more similarities in our selves than differences. The following two poems, both entitled Wonderland, follow the life of a fictional character named Anton, a composite of many boys Dickman knew growing up. Dickman tracks Anton's life, from that of a young boy playing He-Man with a stick in his front yard, to marching with his new family, other skinheads, down the street as a young adult. Dickman's objective isn't to point fingers or even to chastise, instead, he says, "I'm just trying to stumble around and fall and to explore the truth of what I'm really part of, and of who I really am."
Matthew Dickman is the author of All-American Poem (American Poetry Review/ Copper Canyon Press, 2008), 50 American Plays (co-written with his twin brother Michael Dickman, Copper Canyon Press, 2012), and Mayakovsky's Revolver (W.W. Norton & Co, 2012).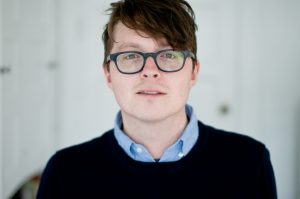 His poems have appeared in McSweeny's, Ploughshares, The Believer, The London Review of Books, Narrative Magazine, Esquire Magazine and The New Yorker among others. He is a 2015 Guggenheim recipient. Matthew Dickman is the Poetry Editor of Tin House Magazine. He lives in Portland, Oregon.Sports Shoes | Nike Air Force 1'07 Essential blanche et or femme – Chaussures Baskets femme – Gov
https://hungermtn.org/wp-content/uploads/2018/03/blaze-blue-blur-bright-266896.jpg
800
1200
Miciah Bay Gault
https://hungermtn.org/wp-content/uploads/2021/09/VCFA_logo-rgb-200x200-1-300x300.png
Miciah Bay Gault
2018-03-17 09:00:54
2020-06-21 09:08:42
Wonderland:

Readings by Matthew Dickman