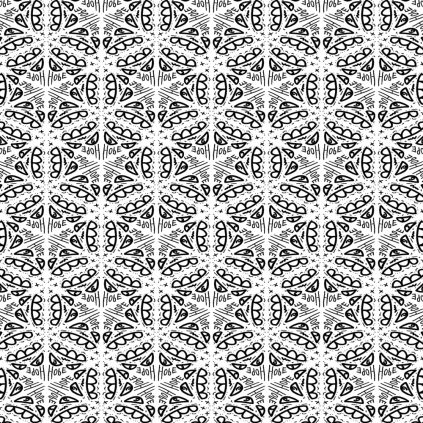 Because you are five, I say airplanes crashed
and you say where is our flag and I say look
at those roses, breaking open—little mouths
on our walk to school. You scuff and work
out the equation: if airplanes crashed
on a surface like this—you drag the concrete,
then there would be fire. Yes, and now
I walk through a curtain of printer paper
a flock of fallen paper people, arms spread.
Yes, I say—there was fire and I mean is.
From Hunger Mountain Issue 23: Silence & Power, which you can purchase here.
Art by Jason Fowler, curated by Dana Lyons.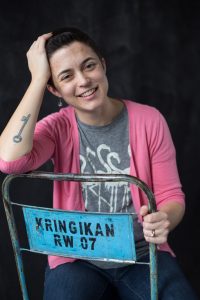 Amelia Martens is the author of THE SPOONS IN THE GRASS ARE THERE TO DIG A MOAT (Sarabande Books, 2016), and four poetry chapbooks, including URSA MINOR (elsewhere magazine, 2018). She is the recipient of a 2019 Al Smith Individual Artist Fellowship from the Kentucky Arts Council; her work has also been supported by the Kentucky Foundation for Women and a SAF fellowship to Rivendell Writer's Colony. She is mom to two awesome daughters.
Best Sneakers | Best Nike Air Max Shoes 2021 , Air Max Releases and Deals
https://hungermtn.org/wp-content/uploads/2019/11/Webp.net-resizeimage-2.jpg
1000
1000
Erin Stalcup
https://hungermtn.org/wp-content/uploads/2021/09/VCFA_logo-rgb-200x200-1-300x300.png
Erin Stalcup
2019-11-06 13:23:11
2020-06-21 06:28:34
Morning Walk: September 11, 2018

Amelia Martens