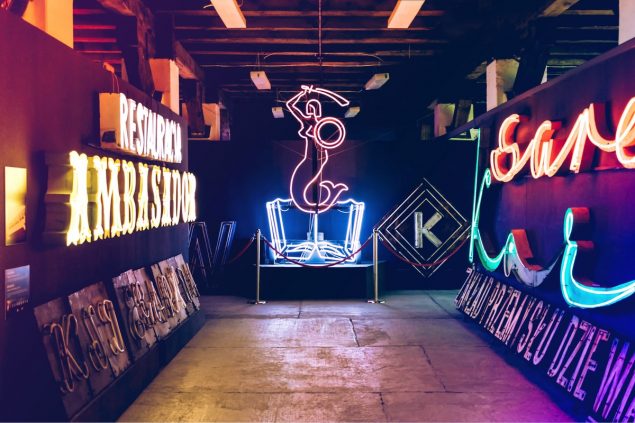 In my English class, we were frequently discussing the definition of truth. After reading Tim O'Brien's The Things They Carried, our class became obsessed with the idea that there is no absolute truth. When we were assigned to write any short story we liked, I decided to expand on the idea that "truth" is like a cubic painting of an event—a collection of perceptions.
The American suburb has always intrigued me as a setting simply because I know many people who grew up in one but could never relate to it myself. The suburban life in John Green's Paper Towns was an inadvertent inspiration as well (I was also vaguely inspired by the Desperate Housewives commercials). As for the (spoiler alert) same-sex affair surprise near the end…well, I don't really have an explanation for that brainwave. I'm an LGBT rights supporter, for one thing. In hindsight, I quite like how it somewhat resonates with the old "boy and father get in car crash; doctor says 'that's my son!'" riddle.
Is there something you would love to write about but can't? Or something you have written about but wish you hadn't?
I would love to write screenplays, but I've never taken a film or drama class and simply don't have the tools to do so. I'd love to explore that field in college, though. I'd also love to do science fiction because I love reading/watching it, but I don't know enough about science to craft that well either. As for something I wish I hadn't written—basically every diary entry I've ever written.
What's the sound track to this story?
"The Suburbs" by Arcade Fire (not a very subtle reference)
Some of the lyrics:
You always seemed so sure / that one day we'd be fighting / a suburban war / your part of town against mine / I saw you standing on the opposite shore
But by the time the first bombs fell / we were already bored / we were already, already bored
Where do you most like to write?
In bed with my laptop. When everyone else in the house is asleep.Buy Sneakers | adidas Yeezy Boost 350
https://hungermtn.org/wp-content/uploads/2020/05/mermaid-neon-sign-turned-on-1726246.jpg
800
1200
Miciah Bay Gault
https://hungermtn.org/wp-content/uploads/2021/09/VCFA_logo-rgb-200x200-1-300x300.png
Miciah Bay Gault
2017-10-02 11:12:35
2020-06-20 20:24:27
Visiting with Lin King

by Claire Guyton