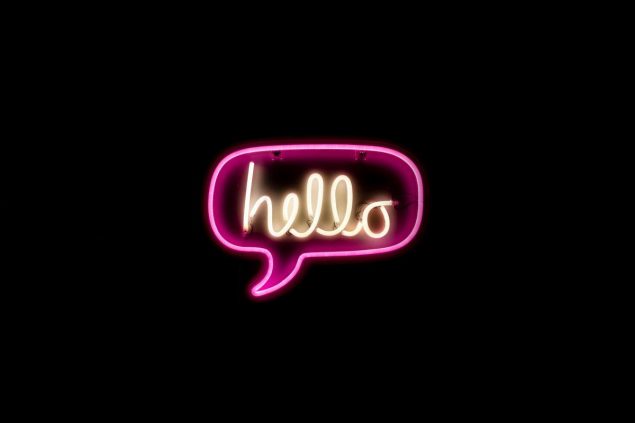 What's your best "that's how I got that novel idea" anecdote?
I often go to the cemetery to think (not any one in particular, just whatever is convenient). A cemetery is a place where you can curse, talk aloud or cry, and no one asks if you need help. Once, while I was mulling the deeper side of life on a rural hillside, a pirate showed up. He was in his mid-forties, tall, with long black hair pulled into a ponytail. He wore long leather boots, turned down at the knee, a brocade vest over a white linen shirt, and a three-point hat. He strolled around, examining headstones for about thirty minutes, ignoring me, just like I was ignoring him. Then he disappeared. I've been working on a novel set in a cemetery ever since.
Tell us about your writing process.
My writing process is very simple. I never outline or bounce around. Every time I sit down to write I start by going back, either to the beginning or to the start of the section (based on the three-act structure) and I edit. When I reach the end, I write the next chapter. I repeat that process until I have a completed work, revising for new story elements as I go. Consequently, my earlier pages are far more refined than my latter pages, and I have to force myself to revise with the same attention to detail after the story is finished as I did when I was still writing it.
What books have had the most impact on your writing?
Of Mice and Men, by John Steinbeck; This House of Sky, by Ivan Doig; All the Pretty Horses, by Cormac McCarthy; Housekeeping, by Marilynne Robinson; The Things They Carried, by Tim O'Brien.
What does your writing space look like?
My writing space is a waiting room, an airport, a hotel room, my living room, my patio, a coffee shop…. I don't have a desk, and I don't have a dedicated space for writing. I write when I have opportunity, no matter where I am. Learning to tune in to my work and tune out the world is the single best skill I ever learned.
---
In Damaged Goods, Sharfeddin introduces us to Hershel Swift, a successful auctioneer living amidst the forests and hazelnut farms of small-town Oregon. A car accident leaves him a broken man—confused, angry, and unable to do the one thing he's always been expert at—looking at anything and instantly determining its value. His past is suddenly blank to him, and the only evidence he has of the man he once was is in the accusing eyes of the people he's hurt. This is when Silvie comes into his life, fleeing from a man who made her ashamed of her own past and desperate to escape it. She seeks Hershel out as shelter in a storm, and Hershel finds in Silvie a shot at redemption. He can't remember who he was, but she can help guide him to what he can become.
"Sharfeddin brings a finely detailed sense of place to a gritty story…. vividly evokes the rural Oregon setting." American Library Association
"Sharfeddin skillfully depicts both the rugged Willamette Valley landscape and the hard-luck people who inhabit it… [Sharfeddin's] nuanced characters and clear-eyed detail, make for a satisfying thriller." Publishers Weekly
---
For more author visits, click here.
For more essays on craft, click here.
buy shoes | Air Jordan 1 Retro High OG Retro High OG Hyper Royal 555088-402 , Fitforhealth
https://hungermtn.org/wp-content/uploads/2020/05/drew-beamer-3SIXZisims4-unsplash.jpg
800
1200
Miciah Bay Gault
https://hungermtn.org/wp-content/uploads/2021/09/VCFA_logo-rgb-200x200-1-300x300.png
Miciah Bay Gault
2011-06-26 21:47:35
2020-06-20 22:08:04
Visiting with Heather Sharfeddin

by Claire Guyton