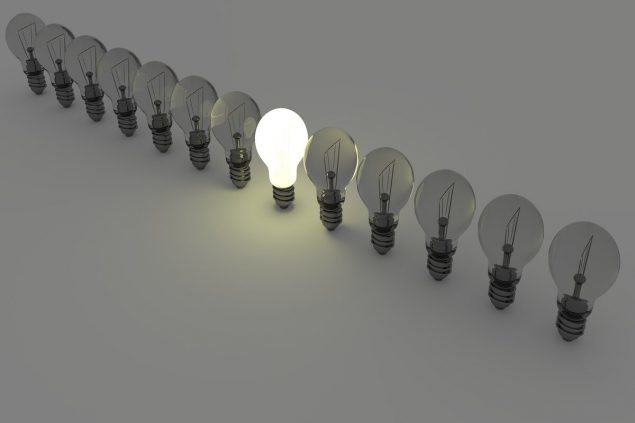 The short story, "Book of Leaves," by Jim Kourlas met two of my broad criteria for the fiction I read during the fall reading period: it said something important, and it said it in an original way. The story sits soundly in the realm of environmental writing, which in today's world is a growing genre. For reasons we should not have to preach about, which the story does not do. It explores how humans interact with their environment in a manner that is open and of interest to many. I believe Kourlas penned tale that will not simply preach to the choir, but will interest readers who normally would not pick a piece of environmental writing. He accomplishes this by giving the story a fabulist quality. The late Nobel-Prize-winning story writer from Poland, Issac Bashevis Singer, once said the role of literature was to entertain and to inform. And that the writer could not do one without doing the other. I believe "Book of Leaves" accomplishes this humble goal.
From Hunger Mountain Issue 24: Patterns, which you can purchase here.
Designed by Marielena Andre.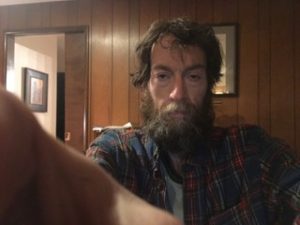 Philip Shackleton was born in Alaska, & has lived in the Pacific Northwest since receiving  his undergraduate degree from the University of Oregon in political science & English. Before coming to VFCA he worked a various jobs in mass media. He considers fiction his focus but will write creative nonfiction & poetry also. Most often with a humorist angle. He has published in smaller regional journals as well as various journalistic organizations. Other than writing he is also an avid musician & hopes to create a thesis which combines literature & music.
https://hungermtn.org/wp-content/uploads/2020/09/rsz_light-bulbs-1125016_1920-2.jpg
800
1200
Erin Stalcup
https://hungermtn.org/wp-content/uploads/2021/09/VCFA_logo-rgb-200x200-1-300x300.png
Erin Stalcup
2020-09-08 13:37:47
2020-09-08 13:44:46
Why We Chose It:  "Book of Leaves"

Philip Shackleton